Seeing rumors that KH and Jamie Foxx split up . . .
https://www.usmagazine.com/celebrity...ars-2019-gala/
Jamie Foxx Says He's Single at Charity Oscars Gala
"It was very nonchalant," a source tells Us Weekly. The 51-year-old offered the update while
during his half-hour performance
at the third annual Entertainment Studios Oscar Gala Supporting Children's Hospital Los Angeles, which was hosted at the Beverly Wilshire Hotel. "While he was referring to married and single couples,
he just dropped the line 'I'm single.'"
Despite the declaration, the Robin Hood actor was spotted with longtime girlfriend Katie Holmes as recently as December 2018. The couple enjoyed a Miami vacation together around New Year's Eve, during which they were photographed kissing on a yacht. "It was foolish!" Foxx said of the Floridian getaway during an exclusive interview with Us a week later.
Foxx and Holmes have been dating since October 2013, getting together just over a year after the Dawson's Creek alum finalized her divorce from Tom Cruise. Us Weekly broke the news of their secret romance in March 2015.
.......
However, the
Sleepless
actor has been spotted with other women recently. Just days after Holmes left Miami to go skiing with
Suri Cruise
, for example, Foxx spent time with model
Olivia Culpo
and actress
Cara Santana
on a yacht.
"Jamie does care for her, but his recent behavior makes people question that," the insider added in January.
I've seen pics, and he had a mike in his hand and there was a crowd, so presumably lots of people heard this. Maybe he just meant 'single' as opposed to 'married'?? 6 years is a long ass time to be 'single' with somebody, though . . .
JF was also at the Beyonce and Jay-Z party after the Oscars . . . maybe with Jess Szohr, dunno.
http://www.justjared.com/2019/02/25/...after-parties/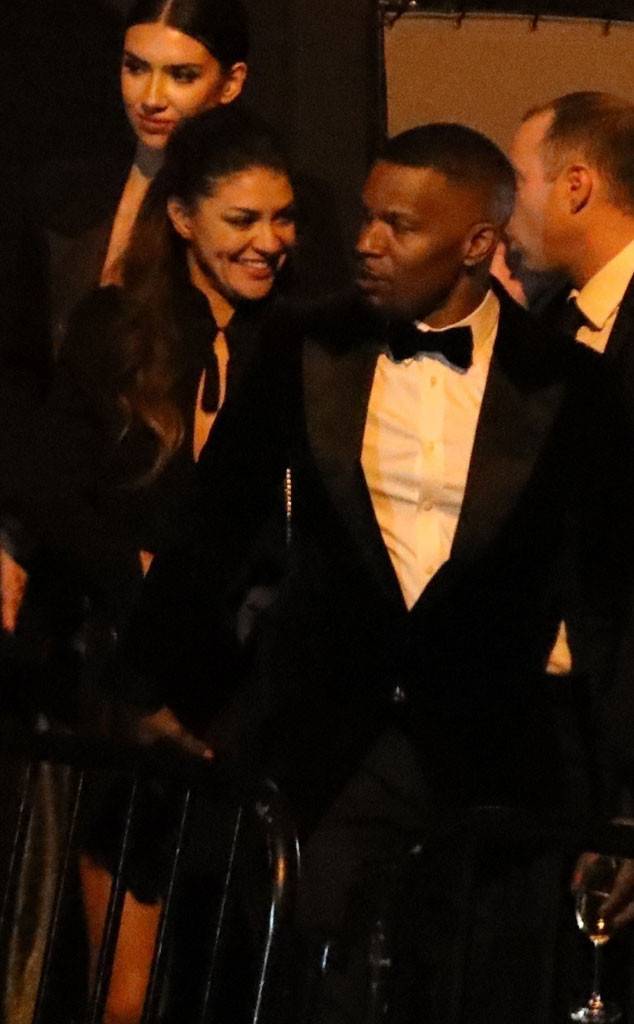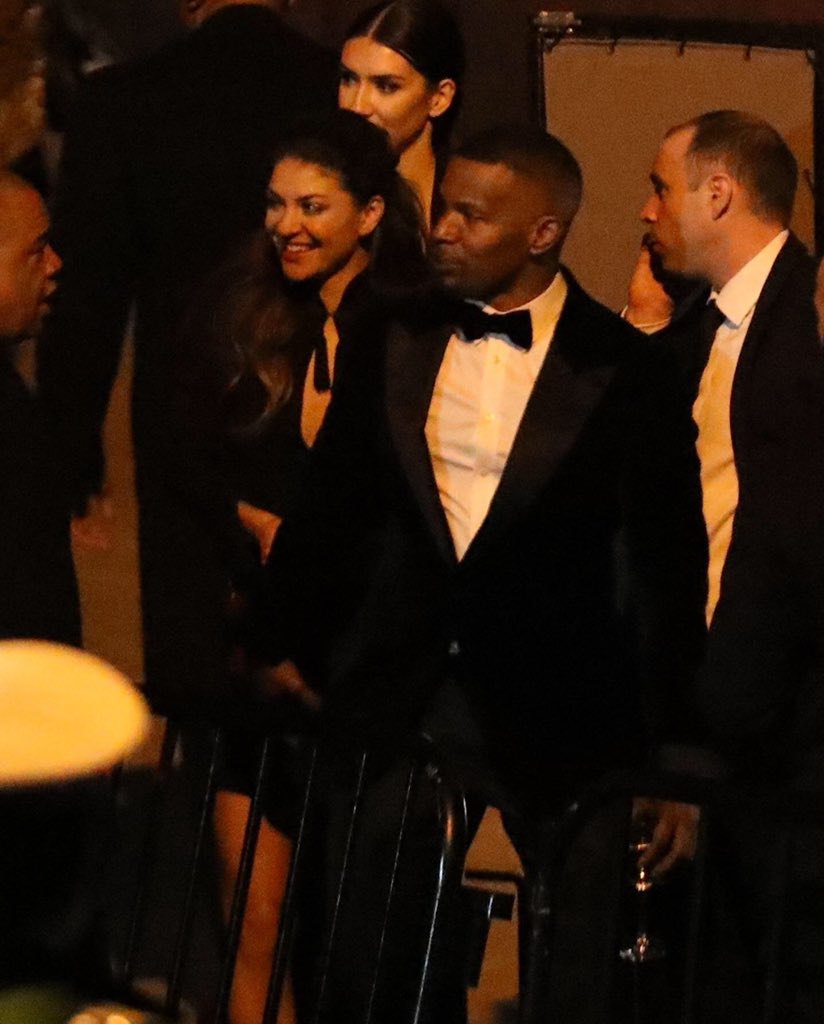 Twitter is assuming all of the above as fact and just running with it. It's kinda sad if so!
And I'm NOT saying that Josh should break up with his (probably quite nice) gf* and run to KH if it's true she is single, but I am not NOT saying that either.
* do we actually know if they are still together? I'm totes clueless.