Here's what is gonna happen! IMMA MAKE A PREDICTION.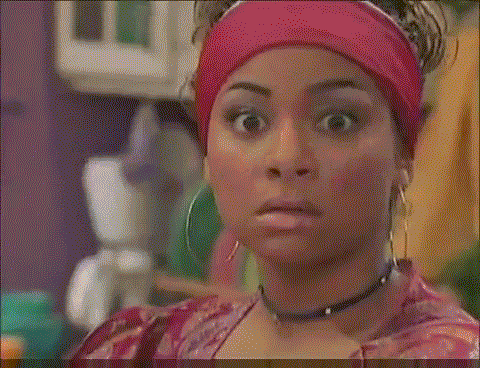 (I never watched the show but that's what Raven did right? Prognostication?)



Jodie and The J will have a kid (Ajax Jodius) next year and that kid and DK/NR's kid (Bardot Emanuelle) are gonna have some kind of Meet Cute in 2045* on the red carpet at The Tenth Annual Hologram Oscar Awards Show sponsored by AmazonDisney because Ajax has been cast as Peter Parker in the 289,726th reboot of Spiderman (called 'SpiderMan: Why Not Do This Again') and Bardot is being honored for her documentary filmmaking about the 2038 Great Pacific Earthquake (her doc: 'The Big One: Remembering Los Angeles As It Was') , and Ajax, being adorably awkward on his first Red Carpet as a star, accidentally trips on the train of Bardot's gown, knocking both of them into the cryogenically frozen remains of Ryan Seacrest that always stand at the entrance to the New New Dolby Theater, and causing a major brouhaha in the press. They fall in love! (obviously) without knowing about the history between their parents . . . and the rest of the story is about them trying to plan a wedding while keeping DK and Jody and The J on civil terms while also hunting for NR, who so he can walk Bardot down the aisle even though he had long vanished into a wormhole that opened up in New New Tijuana during an aftershock and maybe the quantum realm is involved somehow?



YOU KNOW YOU WOULD WATCH THAT ROMCOM!



* I am fully aware that predicting that humanity will even still be around to host award shows twenty five years into the future is really bold of me, but let's just go with it for a sec!