Um, wow.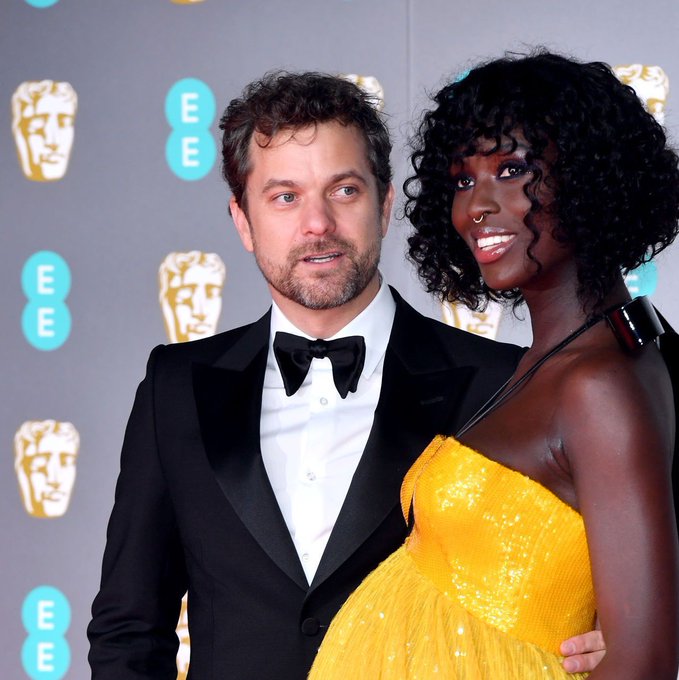 Jodie, Josh, and Charlie Conway Jr at the Baftas.
any way, the #BAFTAs are not yet over but this pregnant lady has to leave because if i don't eat every 2.5hrs i turn into florence pugh from the 3rd act of midsommar— highly emotional & very likely to let my man get sewn into a bear costume and burnt alive pic.twitter.com/maOfp4Z777

— Jodie Turner-Smith (@MissJodie) February 2, 2020
Jodie is wearing Gucci, and I LOVE IT.