Frontal for Rossum. I love it.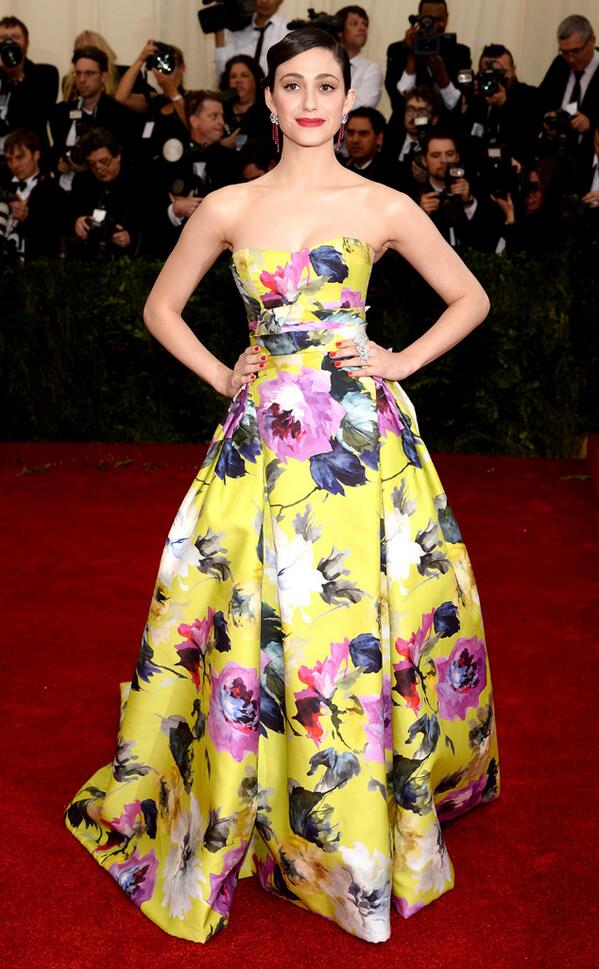 Olivia Munn in yellow . . .This is drafty? It's like cold in NYC, maybe that is what the long sleeves are for. #coldboobstho
Can Kendall Jenner even sit down in this? Nice silhouette.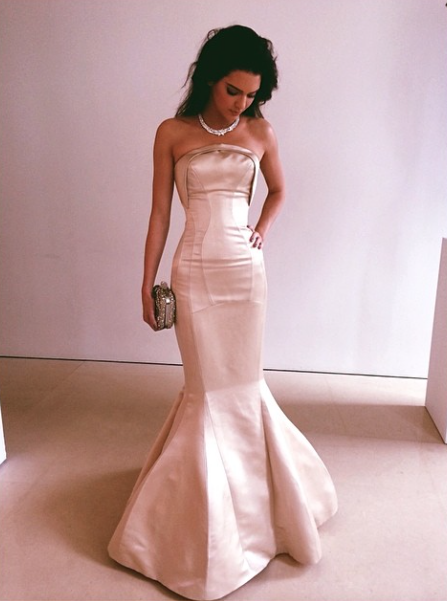 Is this Rita Ora? It's all bad, whoever it is.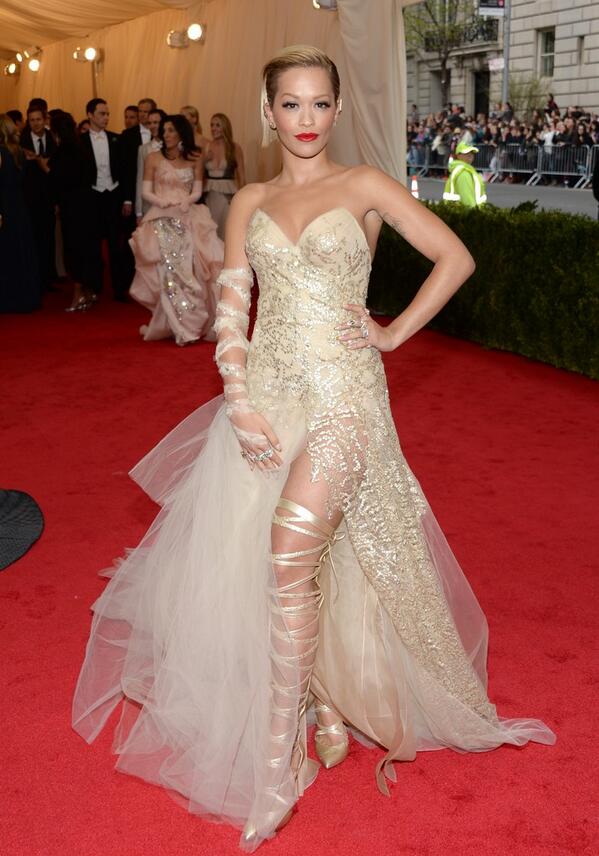 Another view or Karolina. Now THIS is art.
Rosie H-W. Oh, for Beek's sake. WRONG YEAR.