I was underwhelmed with the Emmy fashion this year. But there were a few I liked.
Loved this orange so much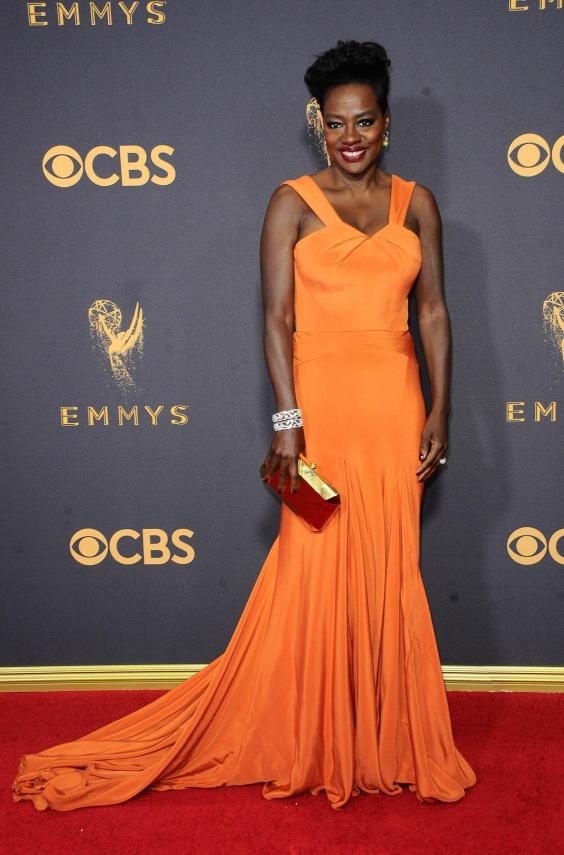 This has grown on me; didn't like it at first.
Elisabeth is usually on-point, but this was blah and not flattering.
Do we think Reese has had some work done recently? And seriously, it's the Emmy's, touch up your roots.
I love this
I like this too, though I would never wear it.
This is a hot mess
Love the dress, but the hair? OMG NO
Lovely
Love everything about this
THEY CUT OFF HIS SPEECH. BASTARDS.