Diane: Jesus, Josh, you smell like stale beer, cigs and whore sweat.
Josh: Do I? Because FUCK YOU AND THE NORMAN YOU RODE OUT ON.
*inhale*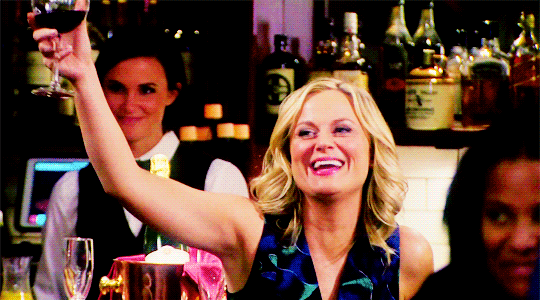 BUT ISADORA, JOSH DOESN'T SMOKE HE'S GOT ASTHMAAAAAAAAA.
Ya know, all of Norman's co stars seem to think he's the bees knees, and DK apparently called him "gentle", and he's got fans swooning on tumblr . . . I don't get the attraction at all, but maybe he's got hidden depths?*
*amazeballs bedroom skillz
But yeah, meeting up as exes to work practical stuff out is all dandy, but letting yourselves get papped while doing so is weird as fuck to me. I mean yes, it's good to show "hey, we are still amicable" . . . but he's all glower-y and strange and she is gesticulating and naggy and neither of them are hitting the right balance of "amicable laughing friends who still care but not like
care
care, at least not like that anymore".
That last line is weird. We will never be entirely free!