This is just the assortment of instas I promised up thread and finally got around to collecting.
Surely, y'all have seen this one floating around Twitter, yeah?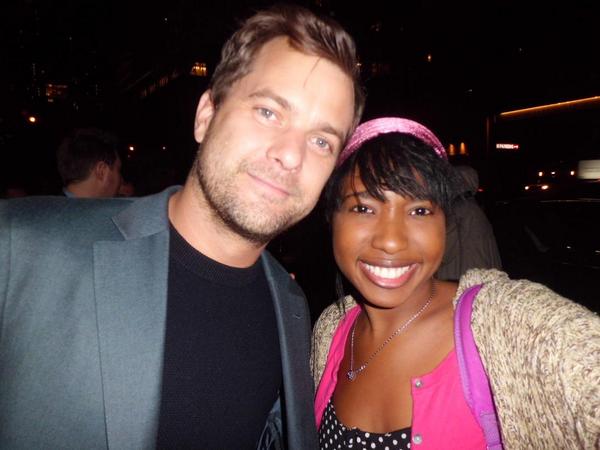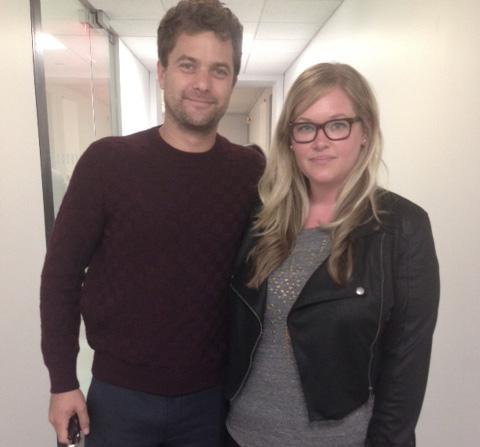 This lady interviewed him for
Just Jared
and it got posted yesterday.
And then this one is probs a latergram from DK's birthday. I think I remember seeing this dude in the various party pics, but it's been long enough that I'm not sure. Anyway, this one was from FF, but I couldn't find the original Twitter source. SOURCE YOUR SHIT, IT'S NOT HARD. It's also the right thing to do, js. FF has turned into an enormous ADHD clusterfuck recently and I have to dig several pages back through 3 or 4 threads to find something I saw once these days.
Wevs, please enjoy The J's verray handsome face.