I'm choosing to believe that this only happened because Chris has now officially lost his ONE TRU LOVE Paul to Ines. Ha!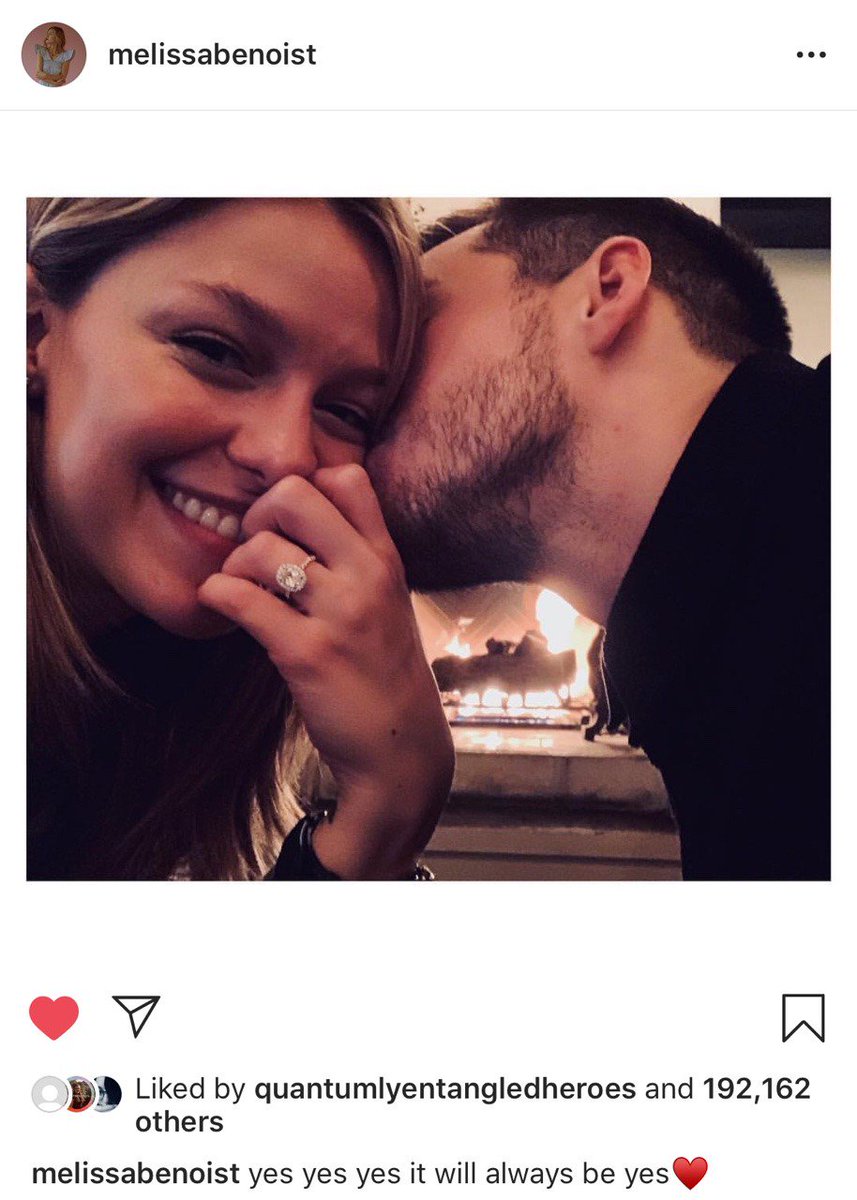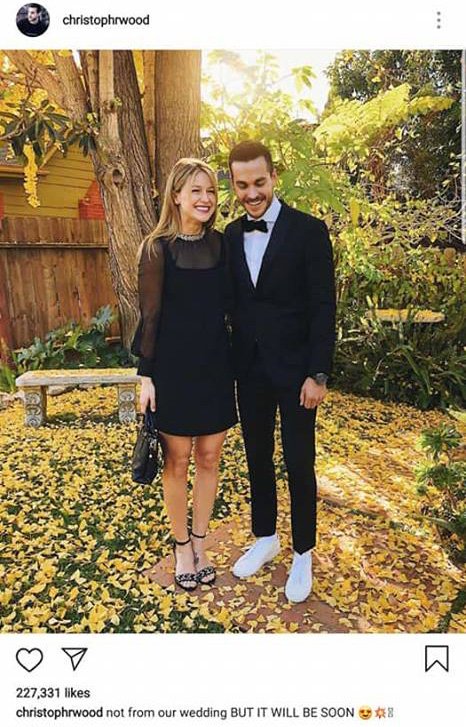 (WHAT DOES 'SOON' MEAN IN THIS CONTEXT???)
From their jeweler: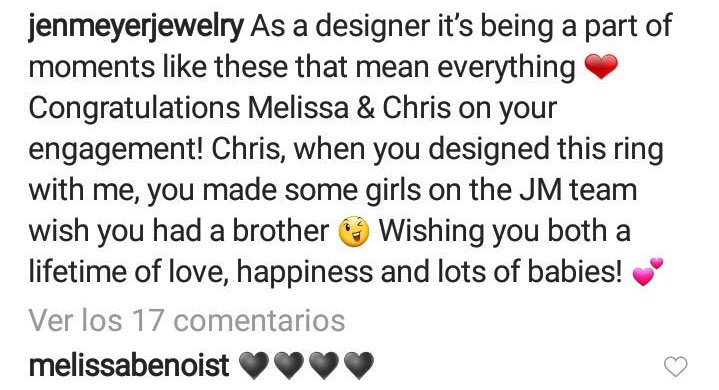 No for reals, that is so adorable and it's a very nice ring and I think this is really awesome and I hope hope hope we get lots of TVDers at the wedding (since Paul DENIED us a TVD wedding).
Side note, those supercorper tinhats who think Mel is actually in love with Katie McGrath and who overlap with the Kaylor tinhats who are mad at Karlie for marrying Josh are really having a baaaaad time right now. (The Venn diagram of Supercorpers and Kaylors is practically a circle, just sayin'.)