Yes.
They've got two itty bitty girls, too.



They hadn't posted about each on insta in over 6 months, but these are from happier times . . .
These two haven't split yet, though. Gallivanting in France a couple of weeks ago . . .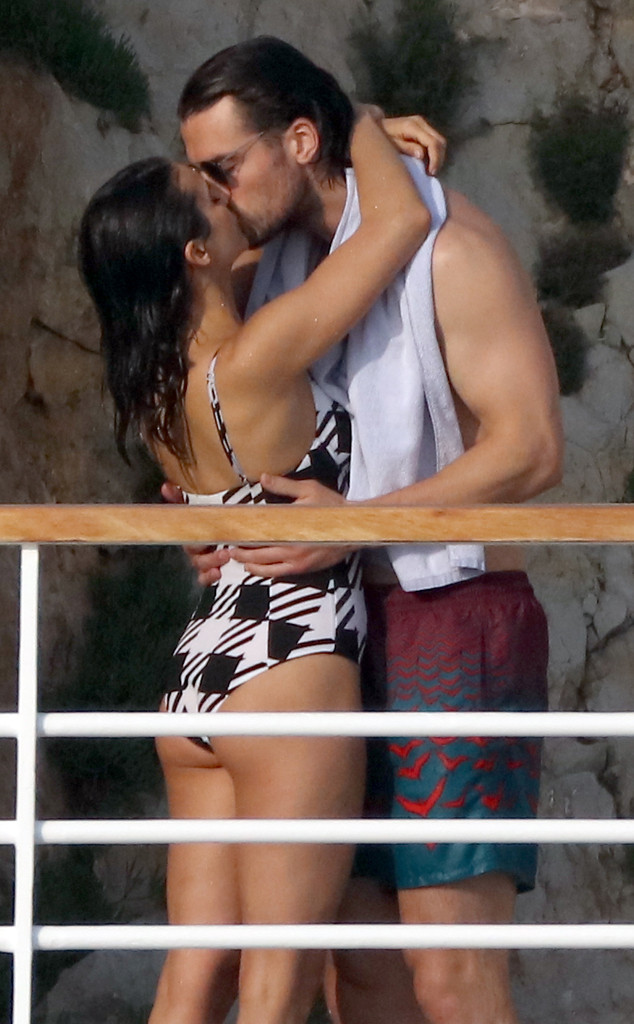 That bathing suit is hella cute.