Okay, isadora is still on vaca, so I'm going to open a new thread even though she hasn't has a chance to close the old one.
Just pretend I torched Plecverse II.
Viva Plecverse III!
So! Nina has been out and about a whole bunch lately (and she's in Austin TX with friends at a music festival right now), and she's announced a new film project, released new mag shoots, appeared on tv a bunch, etc. Can't lay all that out right now, but wanted to post a few notable things . . .
Dobwell's red carpet debut was in NYC at Austin's movie (Bridge of Spies) premiere.
Nina wore Versace: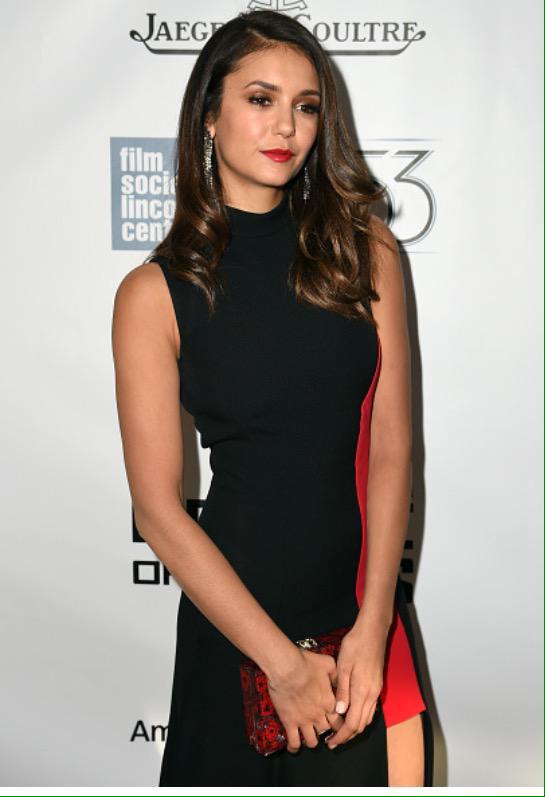 Calling her boy over:
I like the whole look, including her (male) accessory.
Nina was nearly unrecognizable in her TWO new photoshoots: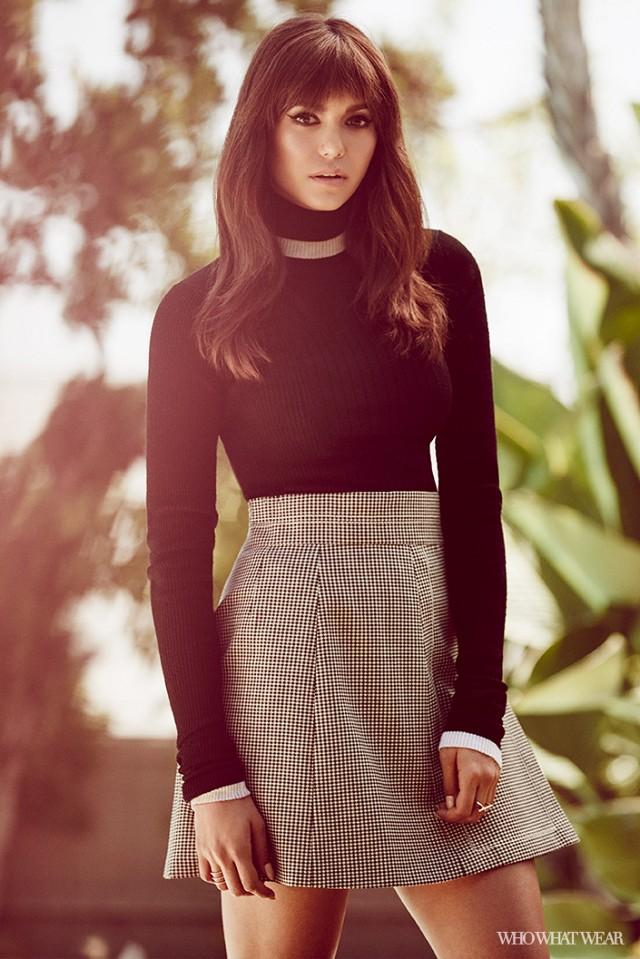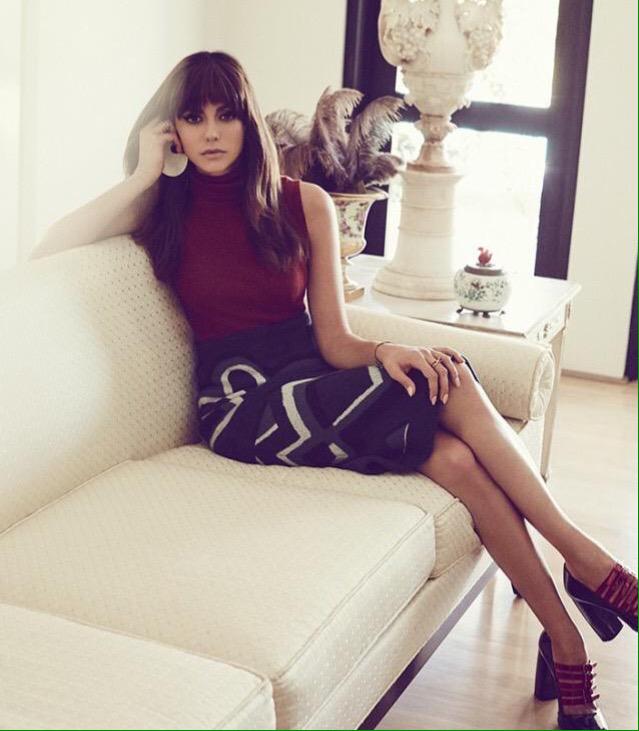 2nd shoot:
I like the first one way better.
. . . . and one of the former victims of the 2014 Boy Buffet spoke out about Nina's Unicorn Magicks today:
Amazeballs, right? Poor Bastian Baker. He posted this on both Twitter and Facebook, apparently. (And Nina still follows him on Twitter, so . . . how fun for her.)
Well! Despite Ian's truly weirdo plea . . .
. . . TVD's ratings were NOT GREAT for the premiere: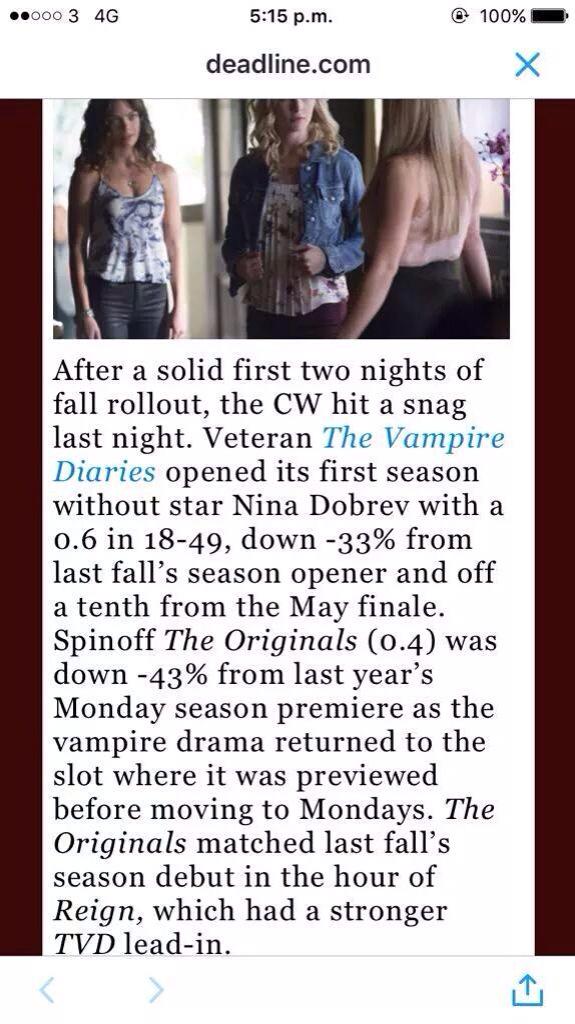 But for reals, I haven't even seen the TVD ep yet, and I still know this would have been a better storyline than whatever they ended up with: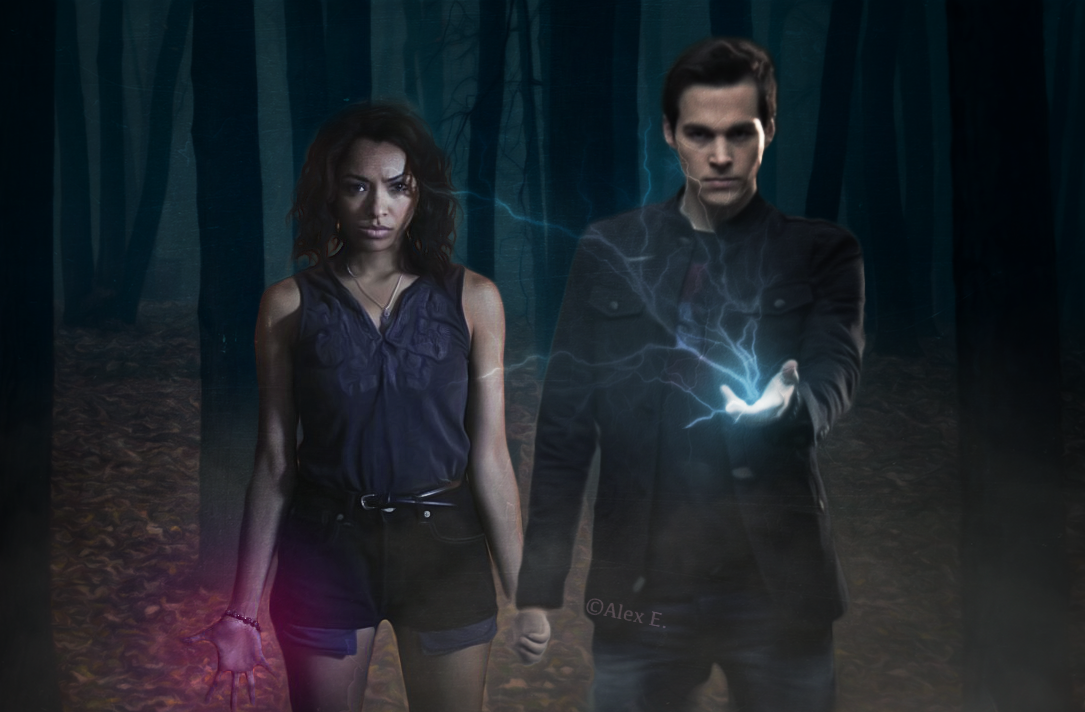 Maybe Julie needs to put all her eggs in the Containment basket, because the TVD/TO-verse ain't looking great right now.
Speaking of, ONB and his co-stars were at NYCC this wkend: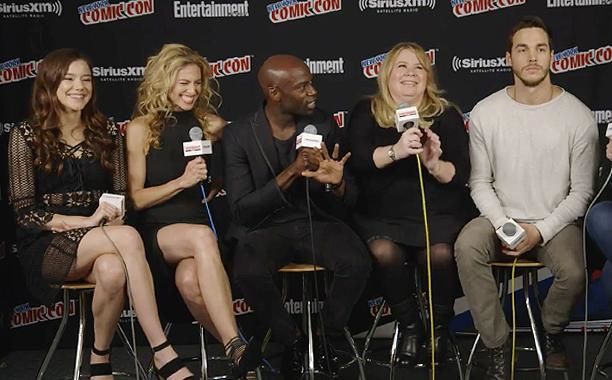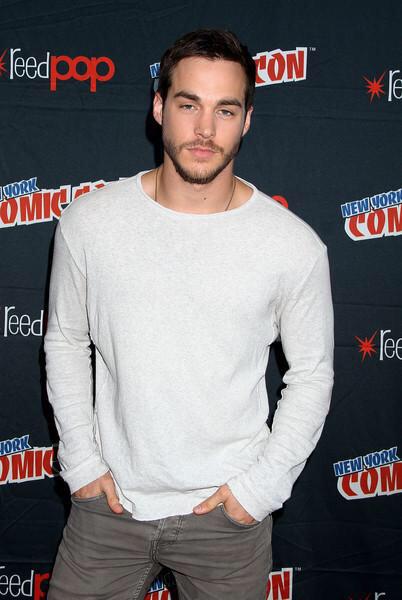 Someone is looking hella broad, gotta say.
Anyhoodles, ending with Westonkin, okay.
So yeah, Westonkin keeps Westonkining.
A whole post accomplished with no embedded insta pics! I'm hoping that will keep this new thread easier and cleaner.