You guys! Do y'all mind if I experiment with font size on here? My eyes are old, y'all. Not sure how this will post, though.



Yes, Katy and Taylor! It's happening!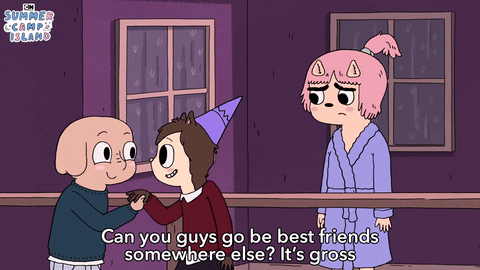 According to Swifty Sleuths, it looks like the pic was actually taken in Taylor's LA house, but her jets dropped her off in NYC a week or so ago, so my theory is that Katy broke into Taylor's house and baked the cookies herself, but Taylor is being nice about it instead of prosecuting her for trespassing and stolen property (i.e. cookie dough, frosting, and sprinkles, obvs).













Or maybe the ONE person who is both a Katycat and a Swifty got ahold of a monkey's paw and so this is what we get.












For reals, though, if Tay is still in NYC, then is might be a latergram and people are wondering (worrying?) that this means a Tay/Katy P. collab called Lets' Be Friends, and nobody really wants that to be honest?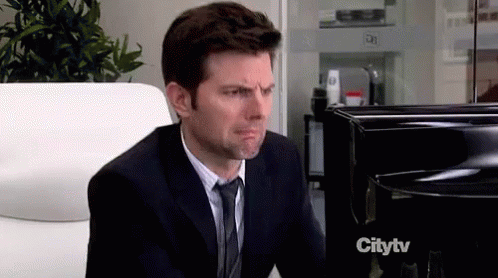 I agree with Issie, wonder if this means an actual hatchet burying tour on Tay's part, and does that mean Karlie is next??














Anyhoo, I have been holding off on doing a Big Update because the current fake source over on the k'lor kween's page has been doing a countdown (in Roman numerals! so YOU KNOW it's legit!) and I think it's counting down to TOMORROW and I wanted to wait and see WHAT! WILL! HAPPEN! So far, the sources 'predictions' have all been very weak, vague, and mostly after the fact so I'm curious to know what they will retroactively decide the countdown was for. Tomorrow is the 13th of the month, so it's not that weird to think Taylor might do . . . something?













Obviously, the hope is that she publicly commences the Gaygenda, but I guess we'll see! If only the Katy peace post had happened tomorrow, they could have claimed that as the fulfillment of this week's prophecy, but Katy jumped the gun I guess.


The k'lors desperately need SOME good news because when they last got really confident about Tay/Joe and Kar/Josh all ending in May they got hit with . . .



Karlie in Canada with JK for the weekend of May 25th . . . .













She and Josh both posted a bunch of pics and insta stories with lots of heart emojis, while looking very much UNLIKE a 'about to be fake divorced from our fake marriage' couple.

The kween had thoughts!




I have not been told any different on the timeline. But it would not surprise me if they stunt at least once in June since we have called out the May split for months. And, as I just mentioned, they are not likely to announce it right away. Maybe mid summer. Just guessing on that though.




That makes sense. Josh and Karlie didn't split up in May BECAUSE the kween said they would!












But even worse! All of the gaylors were assaulted with THIS HETEROSEXUAL INSULT at the same time:




Joe! And Taylor! strolling the streets of Paris!











but . . . but . . Joe was supposed to be OUT OF THE PICTURE (according to the kween and pretty much every k'lor/g'lor on the planet).



Actual footage of Joe:











HOW IS TAYLOR GONNA COME OUT AS A GOLD STAR LESBIAN IN JUNE IF SHE'S HOLDING HANDS WITH THIS DUDE AT THE END OF MAY. how.












Anyway, have to leave it here for right now because of 'must actually parent my child' reasons, but I'll be back with more updated-ness, I really will. I've got OODLES of kayland reaction to The City Of Love stroll Heard 'Round The World. Spoiler! They were all UNPLEASED.