The older I get, the bigger this font is going to get, by the time I'm posting about Taylor's grandkids shenanigans on here, it'll be ENORMOUS like an eye chart. Y'all will just have to suck it up.
Scooter and Karlie realize this doesn't make Taylor look bad; it makes them look bad, right?
Oh, Karlie comes out of this looking . . . NOT GREAT. Either she's a bad friend who runs her mouth and treats her BFFs house with disrespect, or she's a REALLY bad friend WHO ALSO helps to plant extremely sexist and unnecessarily mean hit pieces against her former friend while laughing about it on a yacht with shady shady billionaires.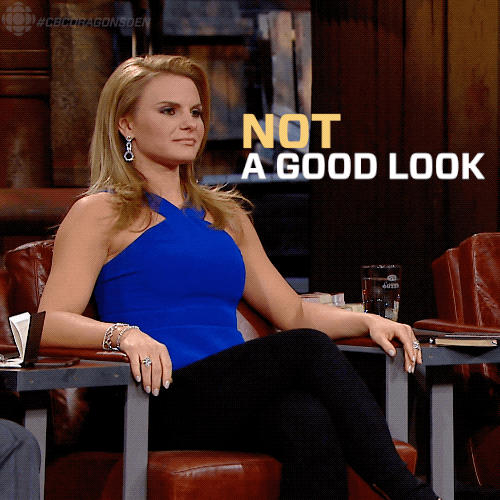 All of this also makes her earlier denials of 2017 and 2018 "Oh, me and Taylor are still really good friends uh huh" seem super duper pathetic.


But! The fact that Kooter KBraun is perfectly willing to throw his klient under the bus just to take jabs at Taylor shows how weirdly he is obsessed with her and lends even MORE credence to her story that he's a bully.


Swifties have a legend about how bad things happen to Those Who Dare Rise Up Against Her (called 'tayvoodoo') 9see re: Kim Kardashian being robbed in Paris, Kanye being revealed as a MAGAt, and many many other examples too numerous to name) but while they wait on that to happen to Karlie and Kooter, they will continue to hand out their own justice on twitter.





The devil works hard but scooter burn works harder on making all the swifities hate Karlie kloss.

— bubbles (@Longing2Belong) August 11, 2019
Did anyone else notice in the karlie pics that scooter (the grown man who still goes by the name of an 11 year old latchkey kid) is wearing a bathing suit with starfish having sex on it ... electric chair

— pink tips (@swiftserpens) August 11, 2019
her name is karlie kloss kushner (kkk) the jokes really write themselves huh pic.twitter.com/0acTagbc5h

— brandon (@celesteswright) August 10, 2019
I mean, I am sure it's all part of some plan to distract the world before the Kaylor wedding is made public, but...






I know, right?? It's a Master Stroke of planning for the Gaygenda . . . somehow. probably. maybe?


So when I said errybuddy is TIRED, I guess that didn't include Taylor! She threw a major rager last night for all the cast and crew of YNTCD to celebrate their 10 VMA award nominations.


And she wore a shiny rainbow dress because ain't nobody gonna tell her she can't.













It looked like a fabulous time . . . Brendon Urie, Haim, Riley Knoxx, Laverne Cox, Justin Mikita, Hayley Kioyko, Hannah Hart, etc.



And this person made a special appearance . . .












Here's a compilation of insta vids, if you want to see #DrunkTaylor dance and hear #DrunkTaylor say she fucking loves Cardi B.



https://youtu.be/SUXUmRJ2kzI



Acting out the first verse of YNTCD:











She looks VERY unbothered!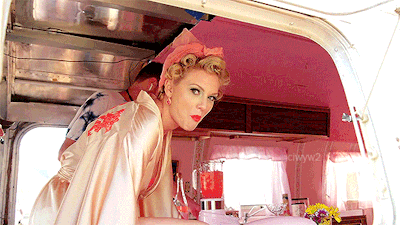 I do wonder though, if she's going to roll up to the TCAs today like . . .








She's not 22 anymore! Hangovers hit different in your almost-30s. But still, Taylor letting folks vid her at parties didn't use to be a thing but I suppose it is now, and that's kind of awesome in a way.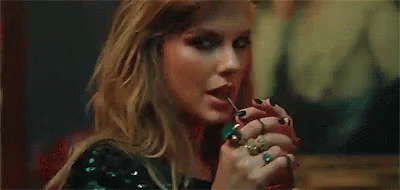 ETA Oh duh, I just realized that Sarah Urie is Brendan Urie's wife. So she and Cazzie David were at the LA sessions and at the party last night, too.