Also, I need an ophy TSwizzle update. I mean, I kinda know what's what in Taylorville, but just in case, you know what I mean?
I totally will do a post, I swear! I'm still staying on top of stuff and it's been on my to do list for weeks, but I dunno why I keep getting distracted by other stuff instead.

I mean, bottomline nothing too crazy or krayzy has happened? Taylor hasn't announced an engagement or come out, or done anything shocking in the past couple of months. She's in Tokyo right now doing Lover promo and appearances.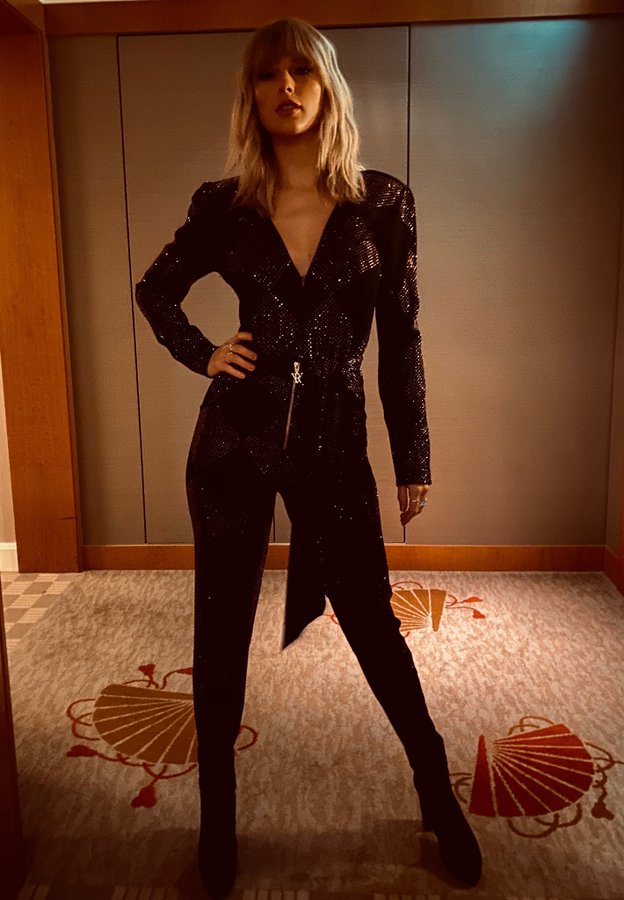 She and Joe seem fine, too. They've been spotted hither and thither, etc.


The kays are still chugging along as per usual. For example!







RESPECTFULLY.


Dayum, never seen a dude look so uncomfy.












Actual footage of the kays these past couple of months: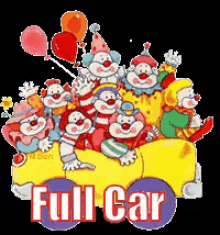 Honestly, that's where the dramz* has been lately (with the kays, not with Tay), so I'll definitely do a round-up.
* they were soooo sure Karlie's kontract was over! But that was proved false super fast, so there was infighting! a source battle between BNFs! flouncers! It's been fun times.