It was totally gross and the kind of brutality that you'd expect siblings to show! Ha!
Yes! Very much so. It was like watching me and my younger brother all over again.
Okay, maybe not exactly.
Josh Butler, who is directing 6.17, posted a vine from filming:
https://vine.co/TheJoshuaButler
And some enterprising Twitter peeps captured screenshots:
Jane Bennz @JaneBenn333
· 2h2 hours agoSnagged another still of @ChristophrWood as Kai... not that easy!
So it looks like Kai is going to be scruffy and in a sweatshirt and eating at the diner. So . . . this hobo-esqueness is really Kai's new look?
Hmmmm. I still prefer smoothbabyKai.
But I guess they have to communicate 'depression because feelings' somehow.
And the production folks say they had to make it snow in Mystic Falls for 6.17:
It kinda looks like *maybe* that is Kai and Bonnie. Hard to tell at this distance, though. #BonKai is the next step on Redemption Blvd, so that would be on schedule.
ETA Oh! forgot to mention that the new character is playing Mama Salvatore, which makes sense, because we were told we'd see a young Damon in a flashback at some point this season. But! She's also been filming a lot with Ian, so people are speccing that maybe Mama Salvatore is a vampire because why not. I think that's solid spec, b/c she's been filming more than one ep. She definitely was filming 6.15, and now she's filming 6.17. I guess everyone's dead mom comes back as a vampire eventually. #Isobel
This is what she looks like: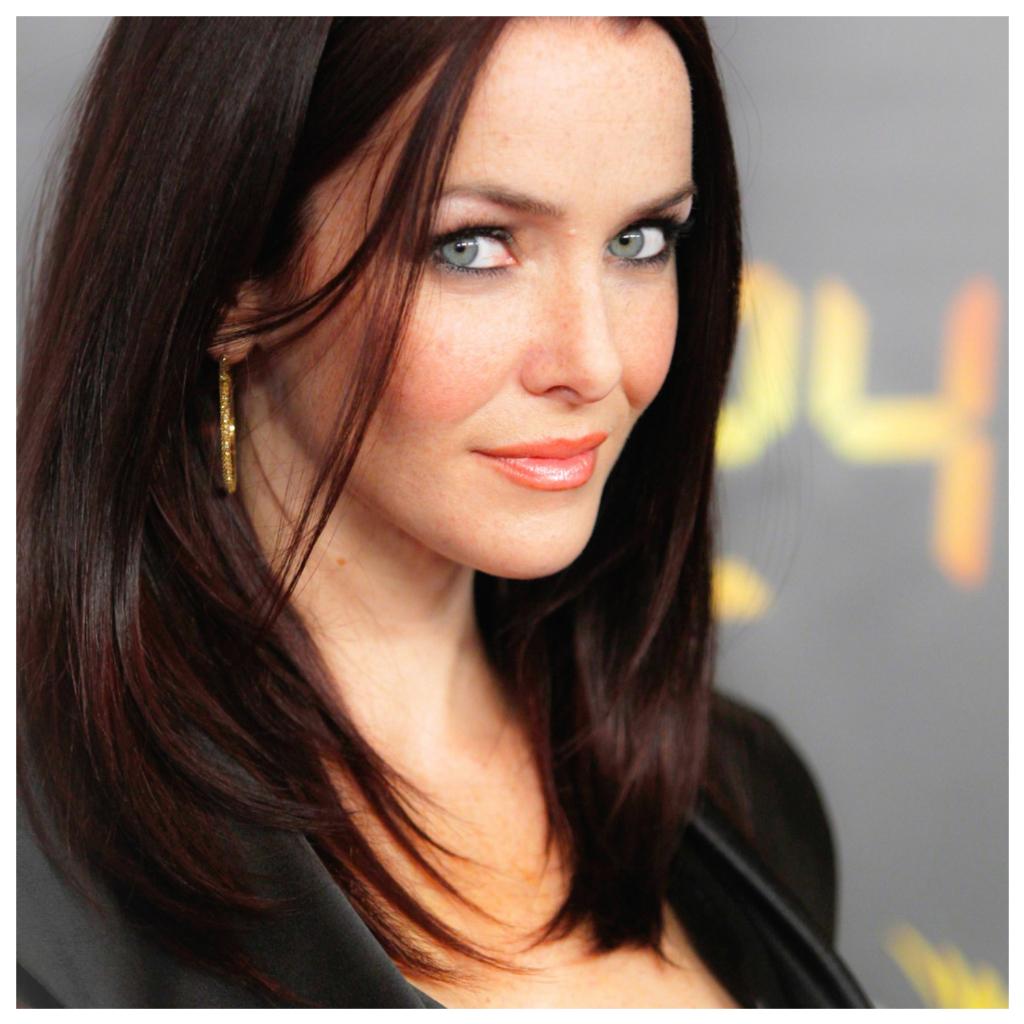 ETA2 No wait, that can't be Bonnie and Kai, b/c Kat hasn't been in ATL all week. Might just be Chris with a crew member, or two crew members.